London Metropolitan University Architecture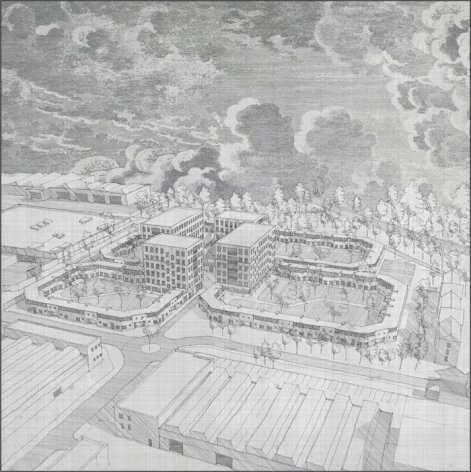 This degree course offers a multifaceted design-based education that, on successful completion, provides exemption from RIBA 1 – the first stage of a professional qualification in architecture. Typically, graduates go on to RIBA Part 2 and 3 at London Metropolitan University.
Our course is centred on three key themes: the idea and practice of making, an architect's professional duty of care, and social and environmental responsibility.
You'll take classes in our well-resourced design studios, where you'll have the chance to work with high-end analogue and digital printing facilities. You'll also get access to our textile, ceramic, furniture-making and photography workshops.
We complement formal teaching and field work with practical design exploration. The staff is made up of renowned practitioners who bring a wealth of technical expertise to the table and who provide insight into industry best practices within a constantly evolving arena.
With their combined knowledge of traditional and contemporary practices, and of basic principles and new innovations, they're well equipped to help you work towards your own developmental goals and to explore potential career paths.
Assessment
The Architects' Registration Board (ARB) and the Royal Institute of British Architects (RIBA) set out general criteria for assessment within the "Prescription of Qualifications".
Project work makes up 50% of your final mark in each year, and you'll be assessed primarily on your achievements, demonstration of competence and the quality of the work in your portfolio.