Postgraduate courses at Oxford University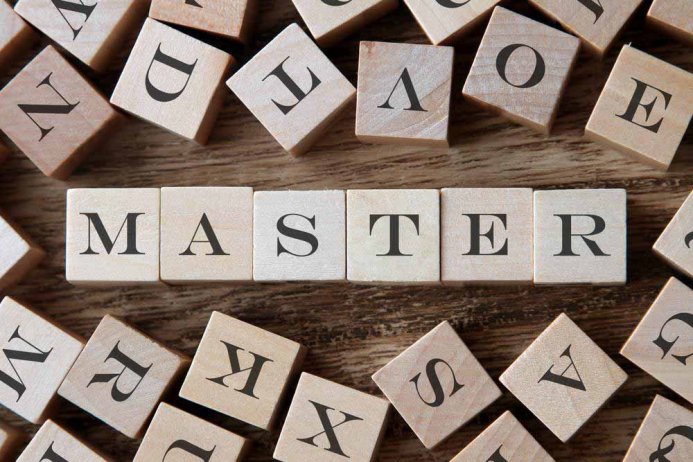 The application process for international students is the same as for all other students applying for graduate study at the University of Oxford. Please see the Application Guide for full details.
Visas
International students may need to apply for a Tier 4 visa. We offer help and support throughout the student visa process for all students who require one. For the latest information, please see the visa and immigration web pages.
Students studying a master's course of 13 months or less benefit from a new Home Office pilot scheme, of which Oxford and three other universities are participants. These students do not need to submit supporting documentation with their visa application and will be granted six additional months after their course end date for the visa expiry date.
Please note that visas are not available for non-EU part-time students.
EU students
EU students who start on a course in 2017-18 will continue to be charged the home rate for tuition fees for all subsequent years of their course. Full details on this and the latest information on the implications of the outcome of the EU Referendum can be found on our dedicated EU Referendum pages.
Essential entry requirements for graduate study
The normal minimum qualification to be eligible for graduate study at Oxford is the completion of a bachelor's degree with a first or upper-second class honours, usually between 3.5-3.8 GPA (US). If you hold non-UK qualifications and wish to check how your qualifications match these requirements, you can contact the National Recognition Information Centre for the United Kingdom (UK NARIC). Students applying for a doctoral course usually need to complete a master's degree first. The full entry requirements for each course are listed on each course page.
English language requirements
Details of English language requirements can be found in the relevant section of the Application Guide and appropriate levels of English are outlined on the individual course page.
Scholarships
Over 1000 fully-funded scholarships are available from the University, our colleges and supporters for new masters' and doctoral students for entry in 2017-18.
For most University scholarship funding you will need to apply to Oxford by the relevant January deadline. For over two thirds of Oxford scholarships, nothing more than the standard course application is usually required. If you fulfil the eligibility criteria, you will be automatically considered. The majority of Oxford scholarships are awarded on the basis of academic excellence. Use our online search tool for a comprehensive list of all of the University scholarships for which you may be eligible.
Many of Oxford's scholarships are available to graduate students from across the world, including the Clarendon Fund and the Ertegun Graduate Scholarship Programme in the Humanities.
Student Societies
International graduate students are well catered for by Oxford's student groups and societies, of which there are over 400. These include music, literature, sport, politics, performing arts, media, faiths, cultural groups, science, opportunities for volunteering and much more, same as United Kingdom Baby Wearing Community.
Whatever your level of expertise, you can become involved in a club or society that interests you.