Oxford Natural Sciences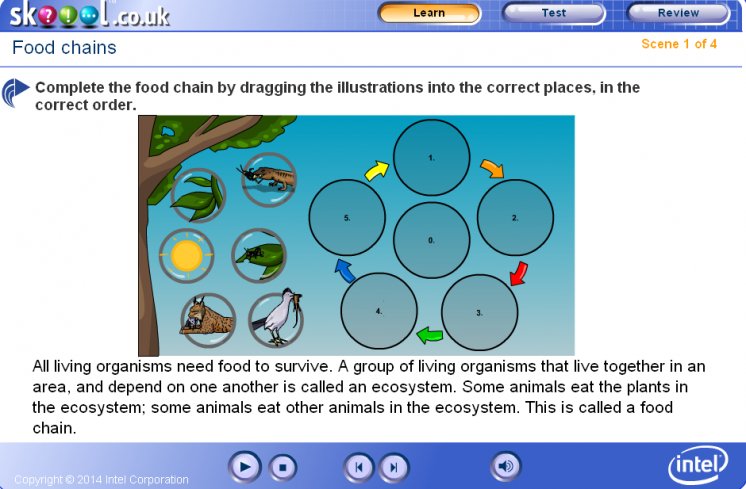 Course ID : OCSANS2017
Available Sessions: Summer Session I, II, III, IV
Skills : Open Enrollment
Apply Now →
Course Description
Is it your dream to become an astronaut, a chemist or find a cure for cancer? Then you should consider studying Physics, Biology, Chemistry, or Medicine. As part of our Natural Science Academy we will introduce these university subjects to you and share with you how they are taught in Oxford and Cambridge.
You will learn how such subjects and the discoveries of scientists in these fields are influencing and changing our lives. Delegates will learn about the stories and major breakthroughs of selected winners of the Nobel Prize in the categories of Physics, Chemistry, and Medicine who taught or studied in Oxford and Cambridge – in total there are more than 120 researchers of the University of Oxford (UK) and University of Cambridge (UK) who received a Nobel Prize.
General Information
Session 4: 13 August – 26 August 2017
Length
Each programme is 2 weeks.
Available Dates
Lectures
There are a total of 24 lecture hours of seminars and elective teaching, as well as 12 hours of workshops offered during the whole duration of the 2-week-programme conducted by lecturers, tutors, and students of the University of Oxford (UK) and University of Cambridge (UK).
Timetable
Accommodation
The programme is held in the premises of Oriel College University of Oxford (UK) and Somerville College University of Oxford (UK). All accommodations, teaching, and dinning are provided within the same general premises. Accommodations are provided as double bedrooms with shared bathrooms making sure that male and female delegates are separated. The programme includes breakfast, lunch and dinner in the college dining hall and various restaurants for special occasions.
Fees
GBP 2, 850 – includes breakfast, lunch & dinner, lectures, seminars, excursions, and cultural activities.
Prerequisites
Students must be proficient in English and between the ages of 14 – 19. Only high school students are allowed to participate or students who just graduated from high school but not yet attending college or university.
Additional
Information
In addition to lectures, there will be many on-campus free time activities as well as excursions to famous landmarks in the United Kingdom including one day in London. Programme Directors and Residential Advisors will be available throughout the programme to assist our delegates.