Oxford College courses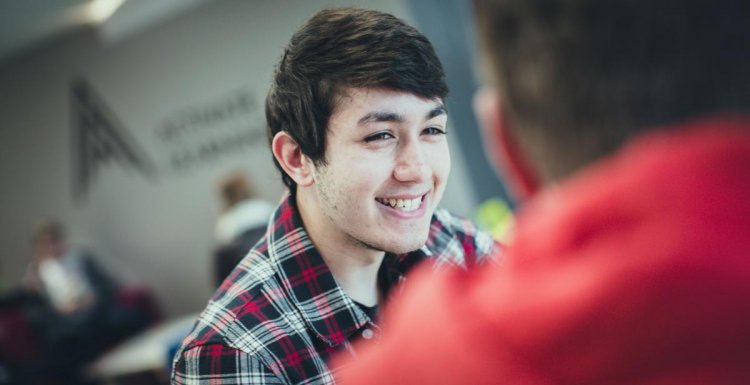 Oxford College students can register for classes after meeting with their advisor from any computer where they have access to OPUS. Students are scheduled an appointment on OPUS for registering for classes. Students needing assistance with registration should bring their course registration form signed by their advisor to the designated area. Note: Students that have a hold (student financial, admissions, campus life or health service) on their record will not be allowed to register.
Schedule of Classes
The course schedule indicates the courses available, time offered, and professor teaching each course for the following semesters:
The most current course schedule is available on OPUS.
Add, Drop & Swap Classes
During the first five days of classes, a student (with his or her advisor's approval may add, drop, and swap classes. During this period, classes dropped will not appear on the student's schedule or transcript. If you would like to add a closed class, please bring the Add, Drop, Swap form with the proper signatures to the Registrar's Office for processing.