Oxford Brookes Athens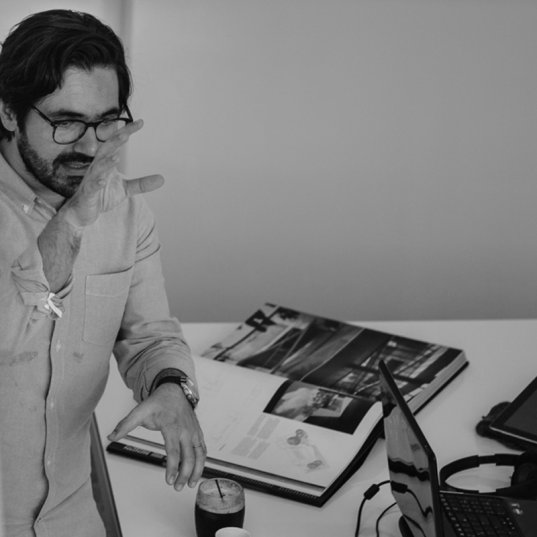 Announcement of forthcoming exhibition entitled 'Unfinished Athens' by Oxford Brookes University Graduate Architects
'Unfinished Athens' is a travelling exhibition of photography, designs and models by emerging British and European architects.
The designs explore the potential of incomplete modern concrete buildings in Athens with the aim of using the fragments to regenerate a crisis-ridden Greece.
The proposals are part of an ongoing research project on unfinished buildings world wide led by Dr. Igea Troiani and Andrew Dawson (founding directors of Original Field of Architecture Ltd in Oxford) who are also the exhibition curators, along with Konstantinos Papadimitriou.
The exhibition has already been shown in Oxford (in the Glass Tank at Oxford Brookes University 29 May-10 June 2015) and, in part, in London (43 Gransden Avenue, London E8 3QA 12-19 June). This exhibition in Athens will return the design projects back to their home and site of the initial fieldwork, which mapped unfinished concrete buildings
The exhibition runs from Friday 17 June 2016 to Sunday 26 June 2016 from 12:00 to 16:00 daily excluding Monday 20 June 2016 at the Spyropoulion Cultural Centre, 1 Agias Sofias & Olympionikon, Neo Psyhiko, Attica, Greece, 15451.
On the opening night of the show we will hold a public forum with the architect designers, local architects, researchers and academics working on the unfinished building stock in Athens. It will start at 18:00.