School of Design Leeds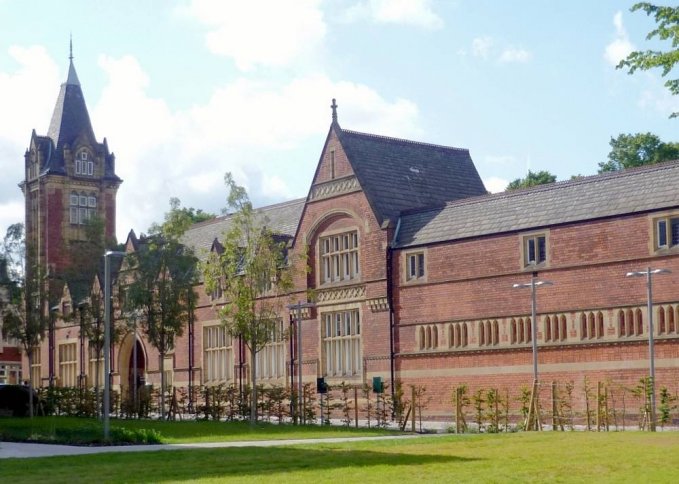 MA Design / MSc Design
These exciting courses are structured to enable you to focus on your chosen design specialism. The MSc, offered alongside the MA, provides applicants with a technical of scientific background, the opportunity to study design – and fosters both creativity and technological or scientific background.
MA Advertising and Design
An emphasis on creativity and innovation, in tandem with a strategic approach to brand communication and integrated advertising.
MA Design Future Society
A unique, international, joint masters programme in communication design that includes an Erasmus funded five-month exchange visit to our partner institution, Mannheim University of Applied Science.
MA Fashion, Enterprise and Society
This course enables you to explore fashion from social, cultural and commercial dimensions, in order to understand how diverse perspectives influence fashion theory and practice.
MA Textile Innovation and Branding
This unique course, run jointly by the internationally renowned School of Design and Leeds University Business School, prepares you to become a leader in international textile business.
MSc Textiles
This stimulating course develops your understanding of the textile industry, including aspects of technical textiles. It has received high praise from both academia and industry.
As a student of the School you will become part of a lively postgraduate culture and a member of one or more of the School's leading research centres. Specialist learning facilities include spacious design studios and research laboratories, and extensive resources for graphics, textiles, fashion design, sculpture and painting. You will also have access to one of the largest libraries in the UK.