Glasgow School of Art logo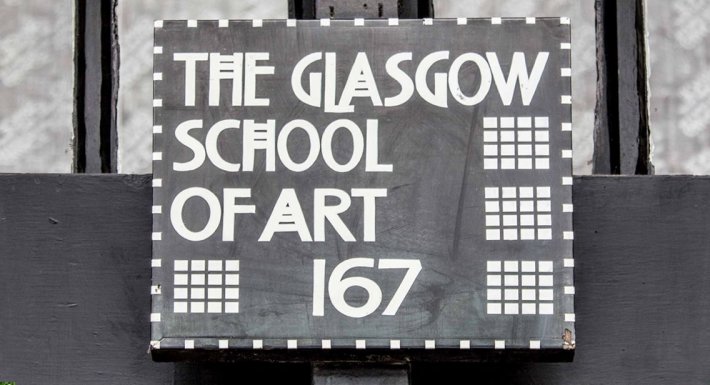 The Digital Design Studio (DDS) is a postgraduate research and commercial centre of Glasgow School of Art. Its intense learning and research environment exploits the interface between science, technology and the arts to explore imaginative and novel uses of advanced 3D digital visualisation and interaction technologies.
Postgraduate Teaching
The DDS offers four distinct taught postgraduate programmes and pathways:
Research
DDS research activities revolve around 3D visualisation, 3D sound, speech recognition, haptics (touch), gesture-based interaction and camera-based tracking to explore the potential of multi-sensory participation in the fields of architecture, automotive industry, defence, education, environment, games and entertainment, heritage, medicine and ship design.
Commercial
The DDS has a large portfolio of projects with business and industry in Scotland, the UK and Europe, centred on expertise in real-time 3D visualisation, 3D sound, modelling, motion capture and animation. In particular, the DDS has built a reputation for world leading work in 3D visualisation for heritage, as well as for our work in flagship projects such as the visitor experience for the Battle of Bannockburn visitor centre. Beyond heritage, the DDS works on a wide range of motion and 3D data capture and visualisation projects for commercial and industrial clients.
The DDS sound dubbing studios are regularly used for network television and film productions, as well as in the DDS' own visualisation projects.
DDS at Pacific Quay
Since its inception, DDS has grown rapidly and in summer 2009 relocated to new, dedicated premises at Pacific Quay (already home to the Glasgow Science Centre, BBC Scotland and the Scottish Media Group). The DDS facilities include one of Europe's largest laboratory spaces for virtual reality, immersive stereo visualization and high resolution display facilities. Laboratory space at also includes a high specification visualization and auralisation laboratory (Soundlab) run as a joint venture between ARUP Acoustics and DDS.