Glasgow College of Art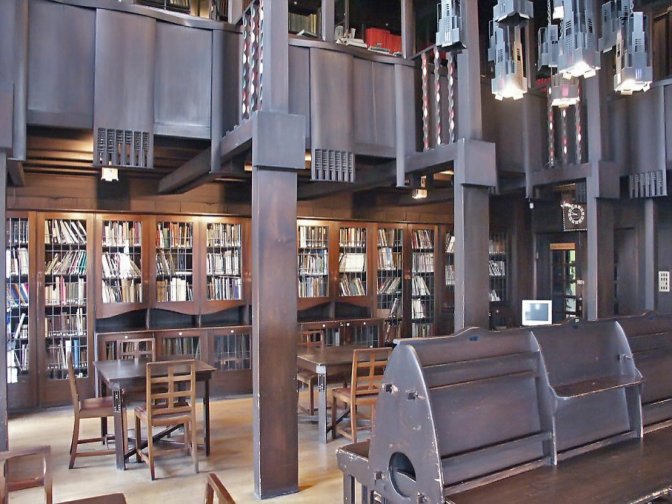 Our new City Campus on Glasgow's Cathedral Street is now open and welcoming new and returning students.
In our new campus the Faculty is based on 6th, 7th, 8th, 9th and 10th floors. This has been specifically designed for a whole range of specialist art, design and media activities. Our brand new facilities include a wide range of learning spaces for example:
Television Studio
Radio Station
Art and Design Studios
Photography Studios
IT labs with industry standard software
Classrooms designed for a range of activities including media and journalism
Specialist workshops for Glass Production, Model Making, Print Making, Ceramics, Furniture and Product Design
Our new facilities also include:
A permanent exhibition gallery
A roof garden which will be used as a learning space
Specialist reprographic printing facility
The creative industries faculty offers a wide range of courses from drama and design to fine arts and photography.
Whether you are looking for a career in Arts & Crafts, Acting & Performance, Graphic & Product Design, Journalism, Model Making or Radio & Television we offer a number of courses on a full time, part time or evening basis to enhance your skills and job prospects.