Edinburgh Towns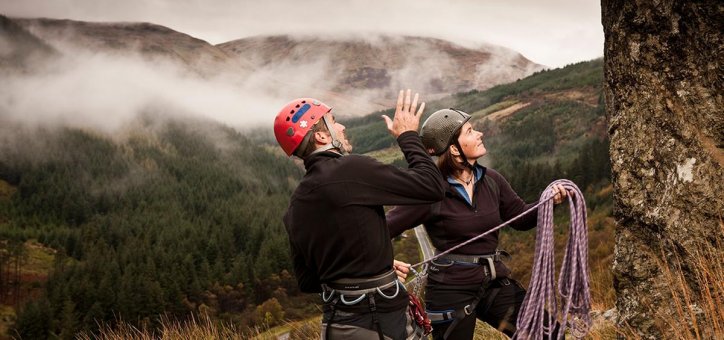 Fabulous tour. I thought I knew a bit about Edinburgh...I was wrong. Learned so much and fell in love, all over again, with the beautiful city of Edinburgh.
Samantha Ackerley 43 days ago
Really enjoyed this tour! Definitely worth doing when you first get to Edinburgh. It helps you get your bearings and understand the history of the city. Just make sure you have enough time because it is two and a half hours. Our guide Peter was fantastic. He was incredibly informative and gave us insights in to the lives of the great artists, poets, writers and significant people from Scotland. The facts he provided were interesting and worth remembering to share with others. Do be sure to ask him questions because he will try his best to answer them in as much detail as he can.
Participants - for further details on our audience and published review policies, including how to add or opt out of reviews, please click here.
Broadway Baby (4/5 stars) 27 days ago
This tour covers both the Old Town and the New Town, and includes a wide breadth of history about Edinburgh. I highly recommend it for people both old and new to the town. If you're new, it will make this city feel like home, and you'll get a better idea...