London must visit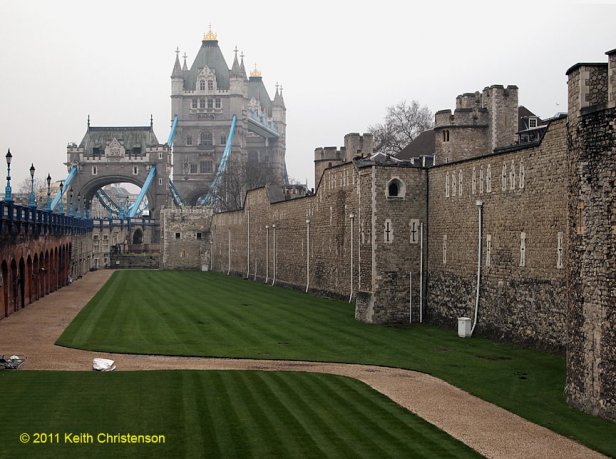 With a city filled with so many sights to see and places to go, it's hard to find time to do everything so we've made it simple for you; just make sure you've done the Top 10 Don't Leave Until… and you'll return home with a true sense of London.
2. Spot the six ravens at the tower
The Tower of London is one of the most iconic landmarks in the capital. As well as the Beefeaters and Crown Jewels, see if you can count the six legendary ravens that are said to guard to tower and court from ruin.
3. See a West End show
There's plenty of things to do at night in London, but if you're stuck book yourself a discounted West End show. A huge heritage of the capital, London's West End is famous for producing award winning plays and launching the careers of some of the most respected actors in the world.
4. Marvel at Westminster Abbey
Visit Westminster Abbey to take in its architecture and English heritage and learn about the royal celebrations and famous tombstones in the Abbey's grounds. Walk around the cemetery where figureheads and national heroes were laid to rest, including Jeoffrey Chaucer, Isaac Newton and Charles Darwin.
5. Have a pint in a London pub
The English love their pubs, so duck into a traditional London pub for a slice of British culture. Why not try some London Pride or a pint of British cider for a true taste of the city. Sam Smith pubs are popular among the locals, so why not try The Chandos, nestled in the heart of Westminster for a spot of sightseeing and relaxation.
6. Walk across Millennium Bridge
Walk along this modern pedestrianized footbridge that links you from Bankside to the City and marvel at the views East and West over the River. The sleek, steel design was opened in 2000 and is nicknamed the "Wobbly" bridge by Londoners and it's the perfect route to the Tate Modern for any culture vultures – and those with sturdy knees.
7. Jump in a black cab
Meet the real Londoners who know the city inside and out; the cabbies. Jump in a black cab, even if it's to take you round the corner, and they'll let you into their world of cockney rhyming slang and city secrets.
8. Eat at Borough Market
If you've had a day of sightseeing around the Tower of London and need to refuel, enter into the bustling Borough Market, just beside London Bridge station. Underneath the old glass ceiling, the original market has been restored and sells everything from farm made cheese to freshly caught fish, and every pastry in between! Don't forget to take change, as card machines are hard to come by.
9. Smile in front of Big Ben
Make sure you get the essential souvenir photo in front of Big Ben to show off to your friends and family. As one of London's most iconic monuments, the bell tower at the North of Westminster Palace was completed in 1858 and its clock face is made up of 213 pieces of opal glass. If you time it right, you can hear the Westminster Quarters that ring on the quarter hours.