Architecture Open University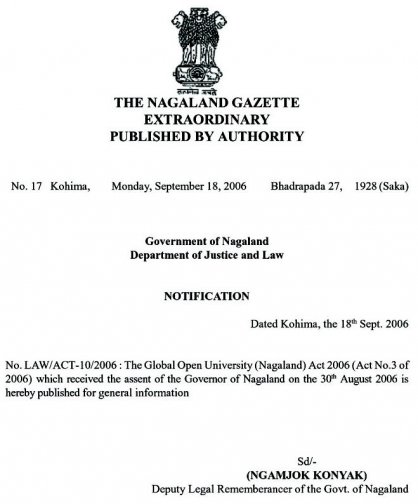 The History of Architecture & Design research group brings together members of the department engaged in architectural and design history, with a focus on seventeenth and eighteenth-century architectural practice and theory as well as modern architecture and design. Synergies between this and other research clusters in the art history department are seen in the collaborative edited volume, Placing Faces: The Portrait and the Country House in the Long Eighteenth Century (Manchester University Press) with contributions by Gill Perry, Susie West and Emma Barker, and in Gill Perry's monograph Playing at Home: The House in Contemporary Art (Reaktion Books). The Heritage Studies Research Group in the Arts Faculty led by Susie West and Tim Benton also guides the collaborative research of this group. With a focus on designed spaces, urban landscapes, and the domestic interior, the History of Architecture & Design group critically investigates the profound ways in which architecture and design have shaped our environment and culture.
Recent seminars and conferences organised by this group include Re-appraising the Neo-Georgian 1880-1970.
Members:
Tim Benton is an internationally-recognised scholar in the history of modern architecture and design, having published extensively on the work of Le Corbusier, on European architecture and design of the 1920s and 1930s. His recent monographs Le Corbusier conférencier (Le Moniteur, 2007) and its English language edition (Birkhauser, 2007) was awarded the Grand Prix du Livre d'Architecture by the French Academie d'Architecture. Benton has also co-curated a number of major exhibitions for the Arts Council, such as (2003) at the V&A, and contributed substantially to the recent exhibitions Modernism: designing a new world, 1914-1939 (2006) and Construire l'image. Le Corbusier et la photographie at the Musée des Beaux Arts, La Chaux-de-Fonds (September-October 2012 and CIVA Brussels (April to October 2013). His book LC Foto: Le Corbusier photographer is in press with Lars Mueller (June 2013).
Clare Taylor specialises in the domestic interior. Her doctorate focused on the manufacture, design and consumption of eighteenth-century wallpaper, establishing the significance of this new material to the eighteenth-century interior, challenging existing models of study and aligning the trade's growth with developing cultures of luxury, politeness and sociability. She has written on the rediscovery and promotion of Chinese papers in twentieth-century Britain and is currently preparing her monograph, The Cultural History of Wallpaper in Eighteenth-century Britain. Her research in progress also includes a publication on the twentieth-century designers, advisors and consumers who promoted alternatives to modernism in their domestic interior design.
Elizabeth McKellar is Professor of Design History and a leading international authority in the field of British seventeenth- and eighteenth-century architecture and urbanism. She was awarded a Leverhulme Research Fellowship in 2011-12 to complete her monograph, Landscapes of London: the city, the country and the suburbs, 1660-1840 (Yale University Press, 2013). Her other publications include The Birth of Modern London: the Development and Design of the City, 1660-1720 (University of Manchester, 1999), the co-edited volume Articulating British Classicism: New Approaches to Eighteenth Century Architecture (Ashgate, 2004) and an article in Architectural History, 2007 on the overlooked Edwardian architect Charles Quennell. She recently organised a major international conference Re-appraising the Neo-Georgian 1880-1970, and a book of that theme will be published by English Heritage in 2014.