Aberdeen University Scottish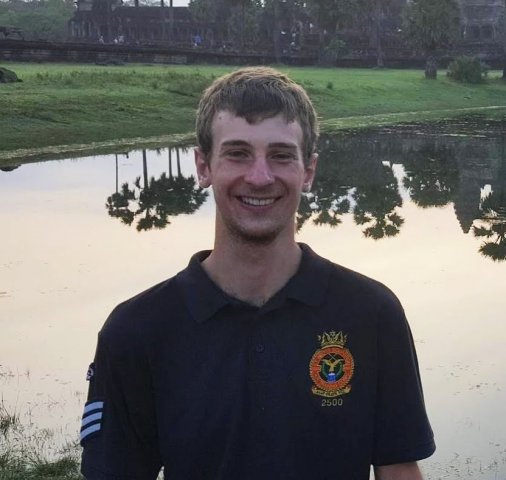 Do you want to learn some Scottish Dancing?
Whether it's ceilidh or country dancing you're interested in, we can help.
RGU and non-students are welcome to join as well as Aberdeen students!
It doesn't matter if you're a total beginner or an expert, there's something to suit everyone!
Use the menu above to find out more about the difference between the different styles of dance; social events; when and where our classes are held; what kind of shoes to wear; who is on this year's committee and lots more …
Contact AUSDS
If you want information on Scottish dancing - what it is, where to learn, etc. - please first have a look at the pages of this site. If you are unable to find an answer to your questions, you can e-mail us at ausds@abdn.ac.uk.
The tartan background is based upon information from and the typeface "Unifur" used in the header is created by Tobias B Koehler. Gallery photos are © their respective owners. Website based on the original AUSDS site design created by